Are you looking for the best mocktail recipes?
From easy two ingredient mocktails to non-alcoholic cocktails you can make in a big batch for guests, these are the crowd favorites as voted by my audience on Instagram, Facebook and my website.
We've done the hard work so you don't have to - these really are the best of the best.
If you're anything like me, easy mocktail recipes are a must - but they still need to taste delicious! The good news is that it's not difficult to create the best mocktail recipes at home.
Whether you choose to use non-alcoholic spirits or regular ingredients you have around your home, I know you'll be impressed by how simple (and just how delicious!) these recipes are.
So buckle in, grab your shaker and muddler (or the easy alternatives I mention in the recipes!) and let me show you just how fun it is to create gorgeous, tasty mocktails right in your own kitchen.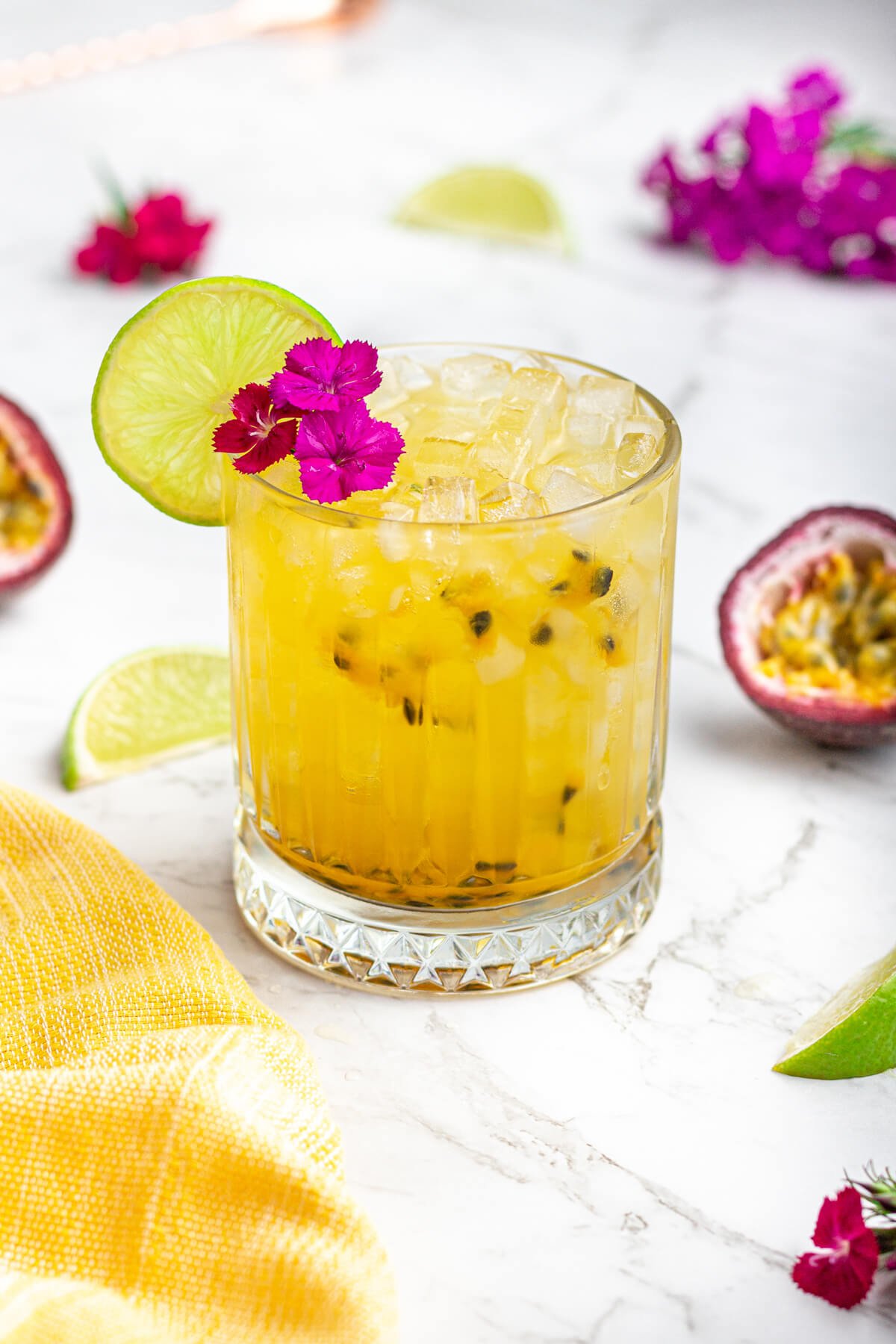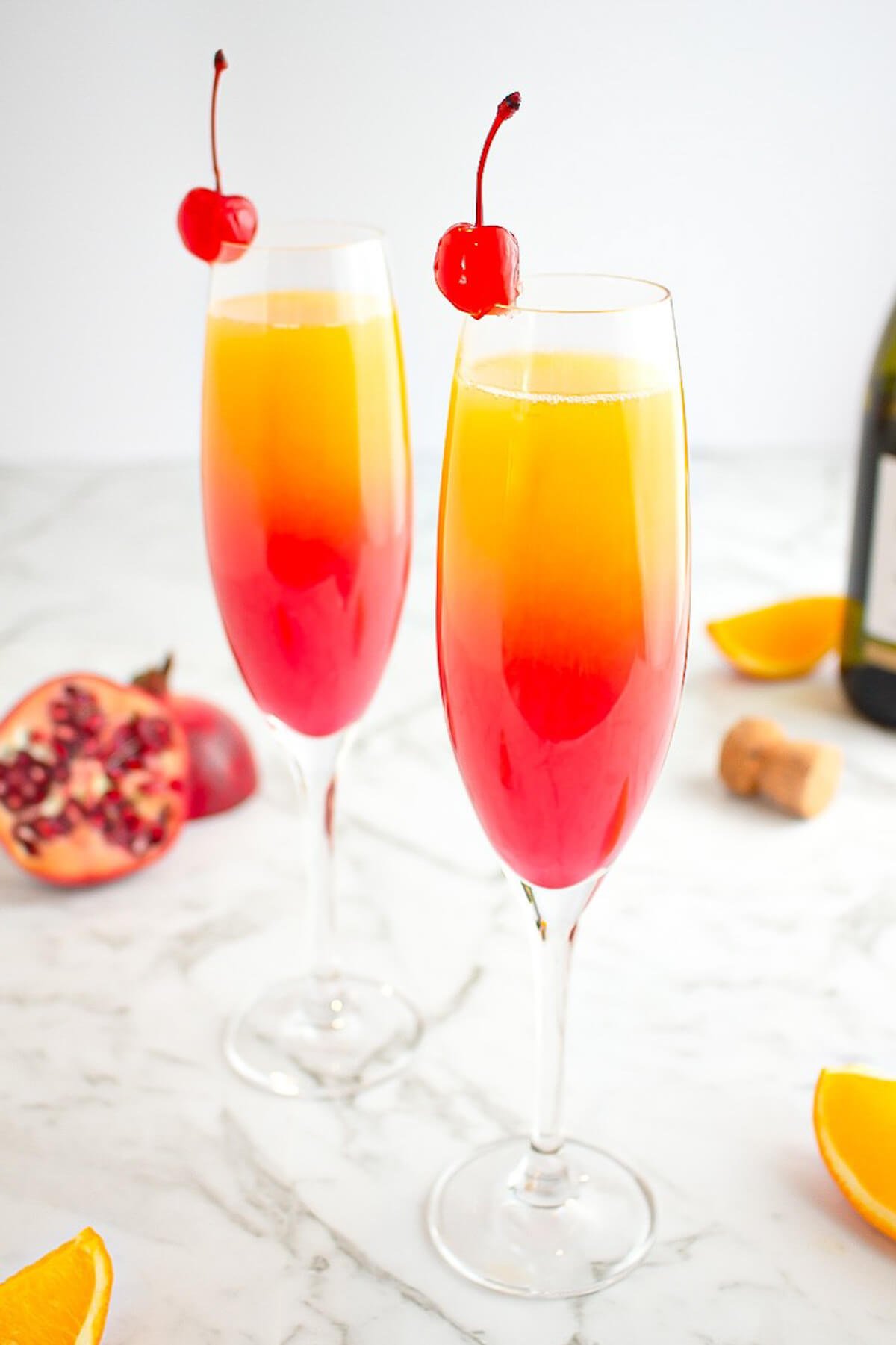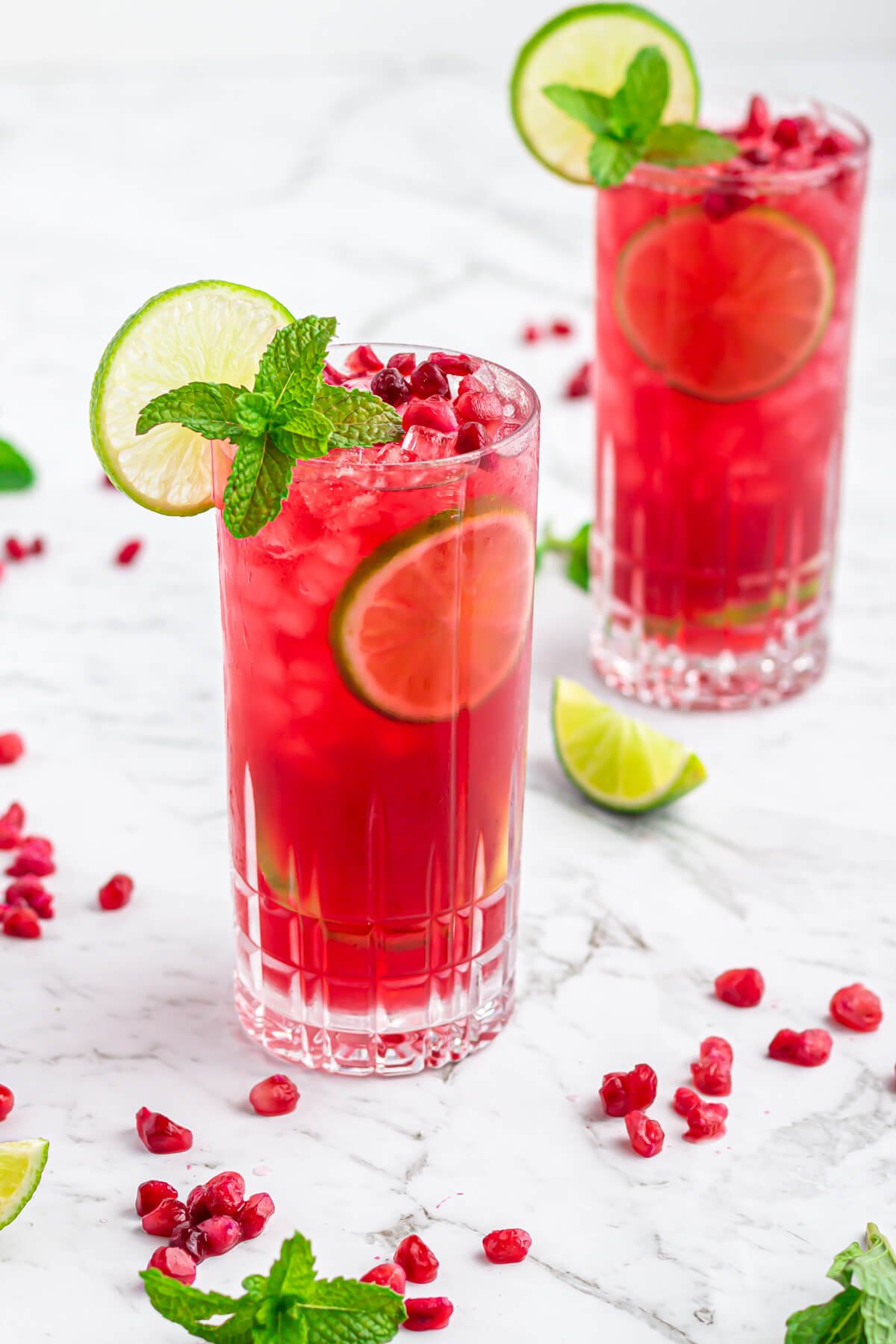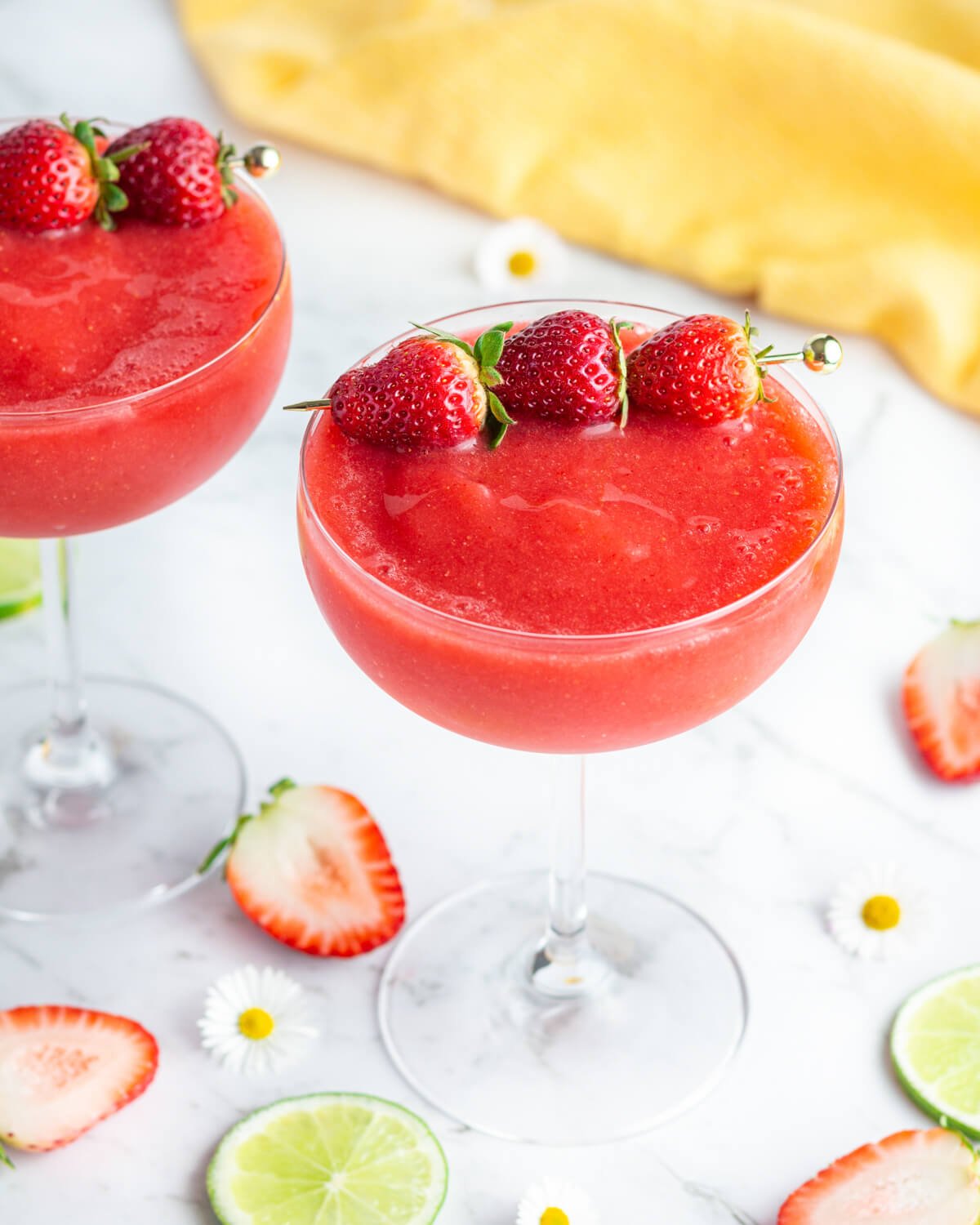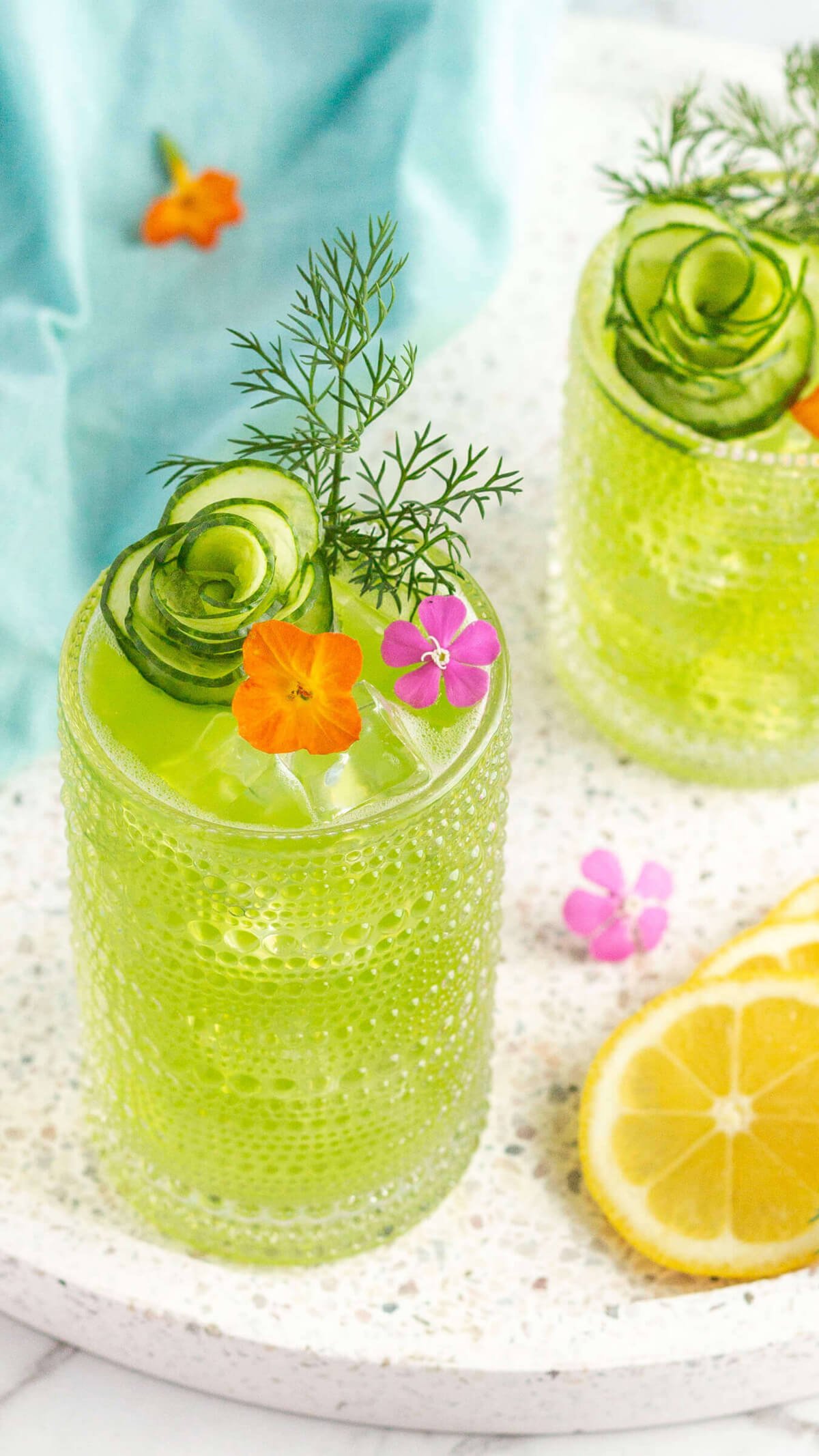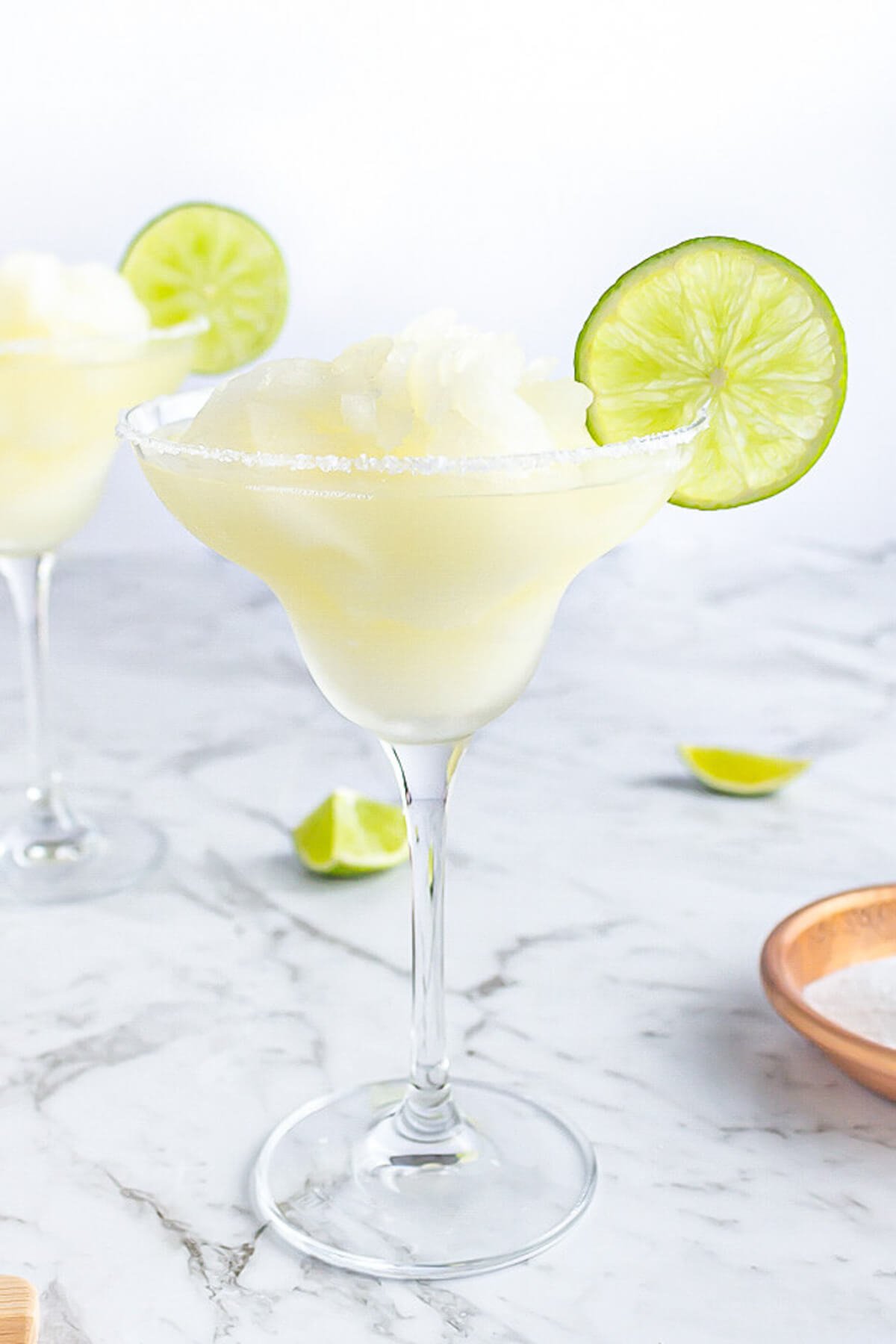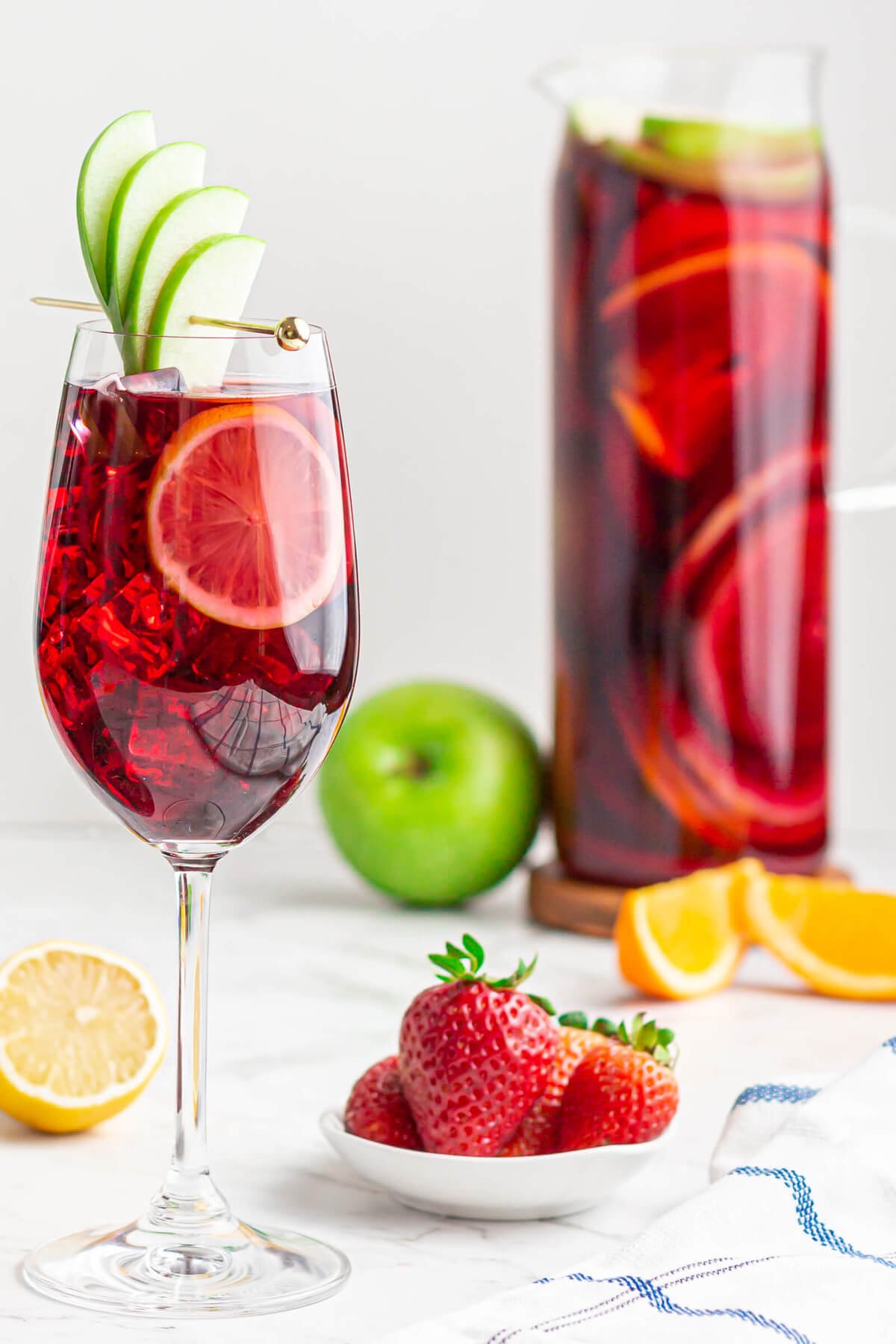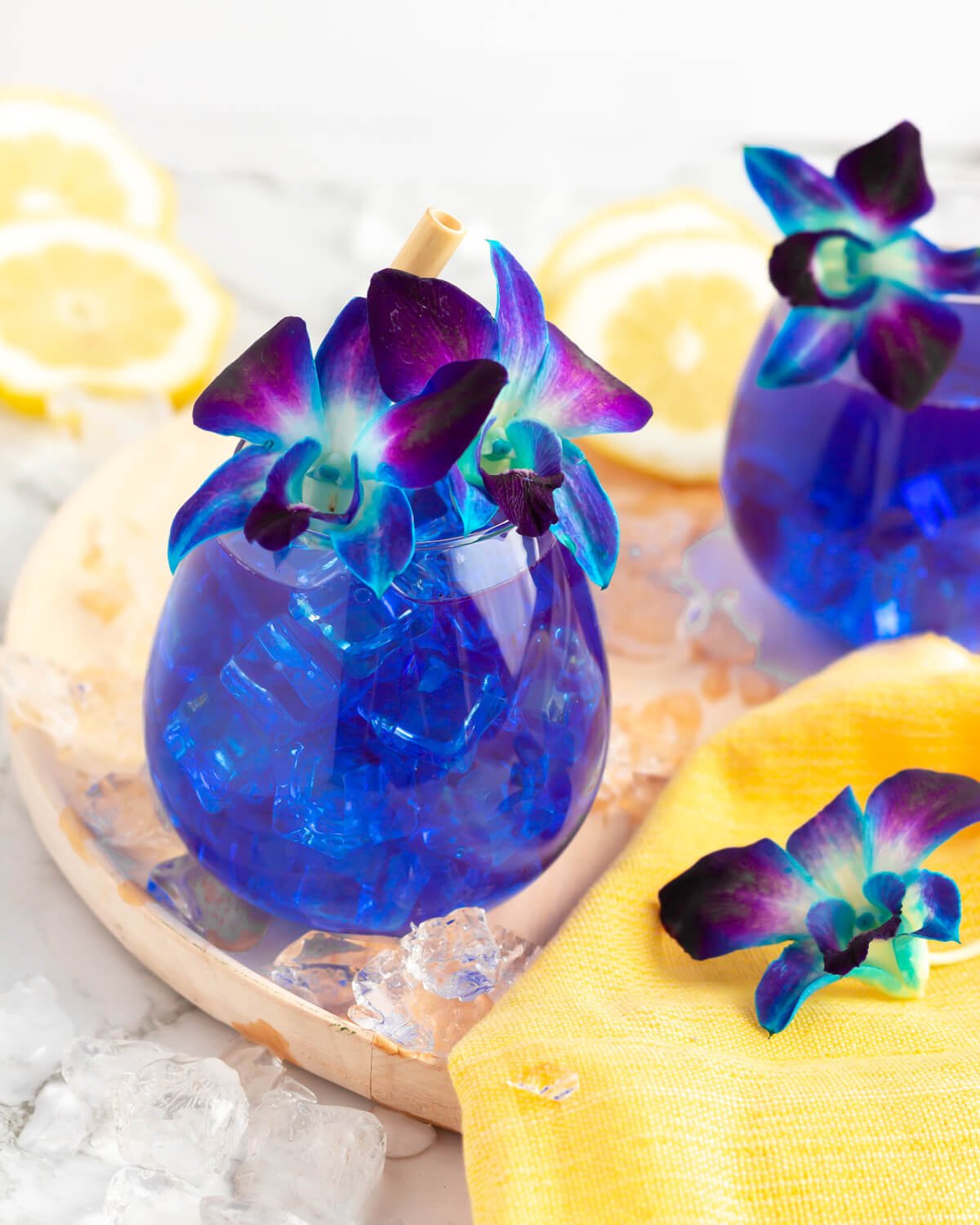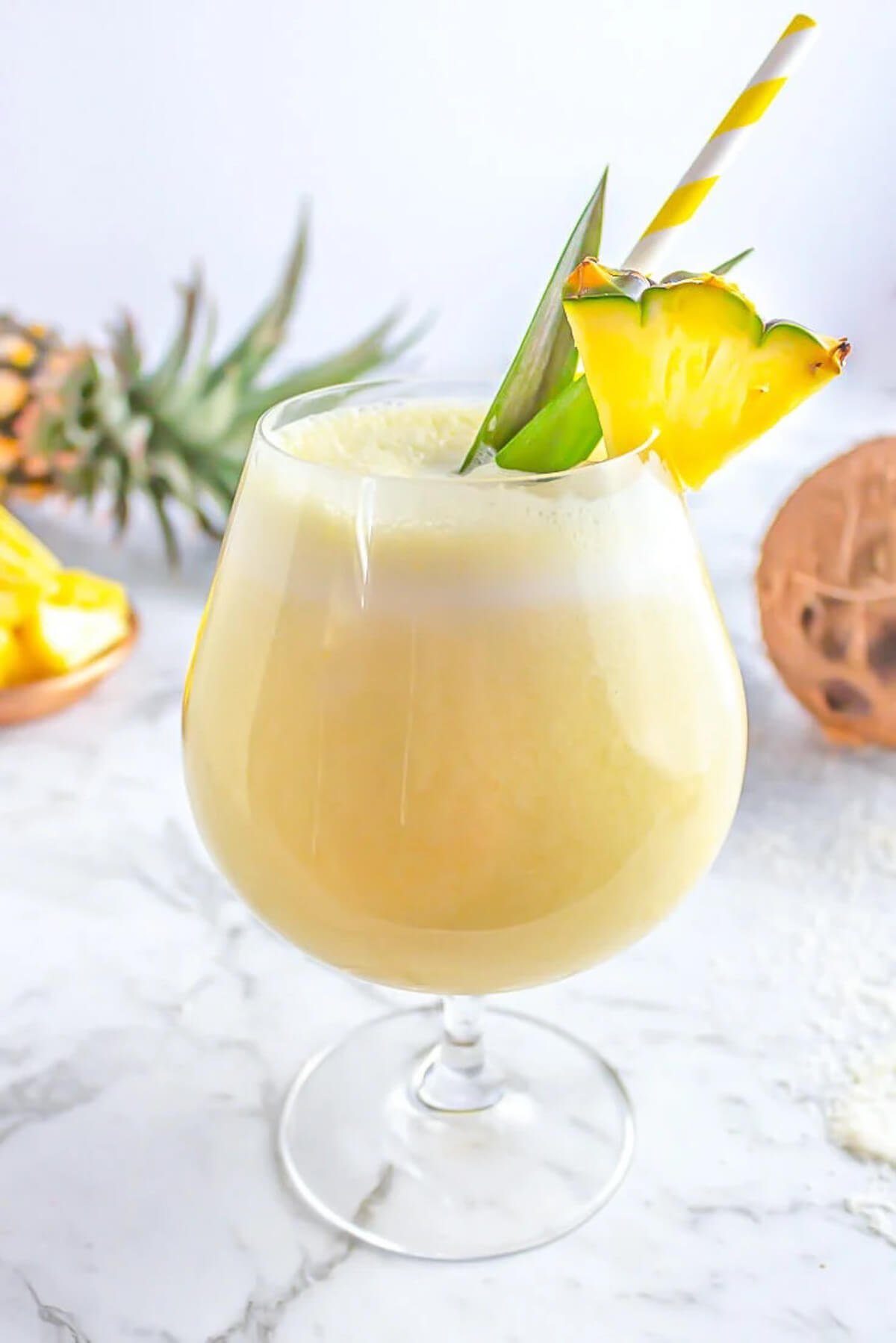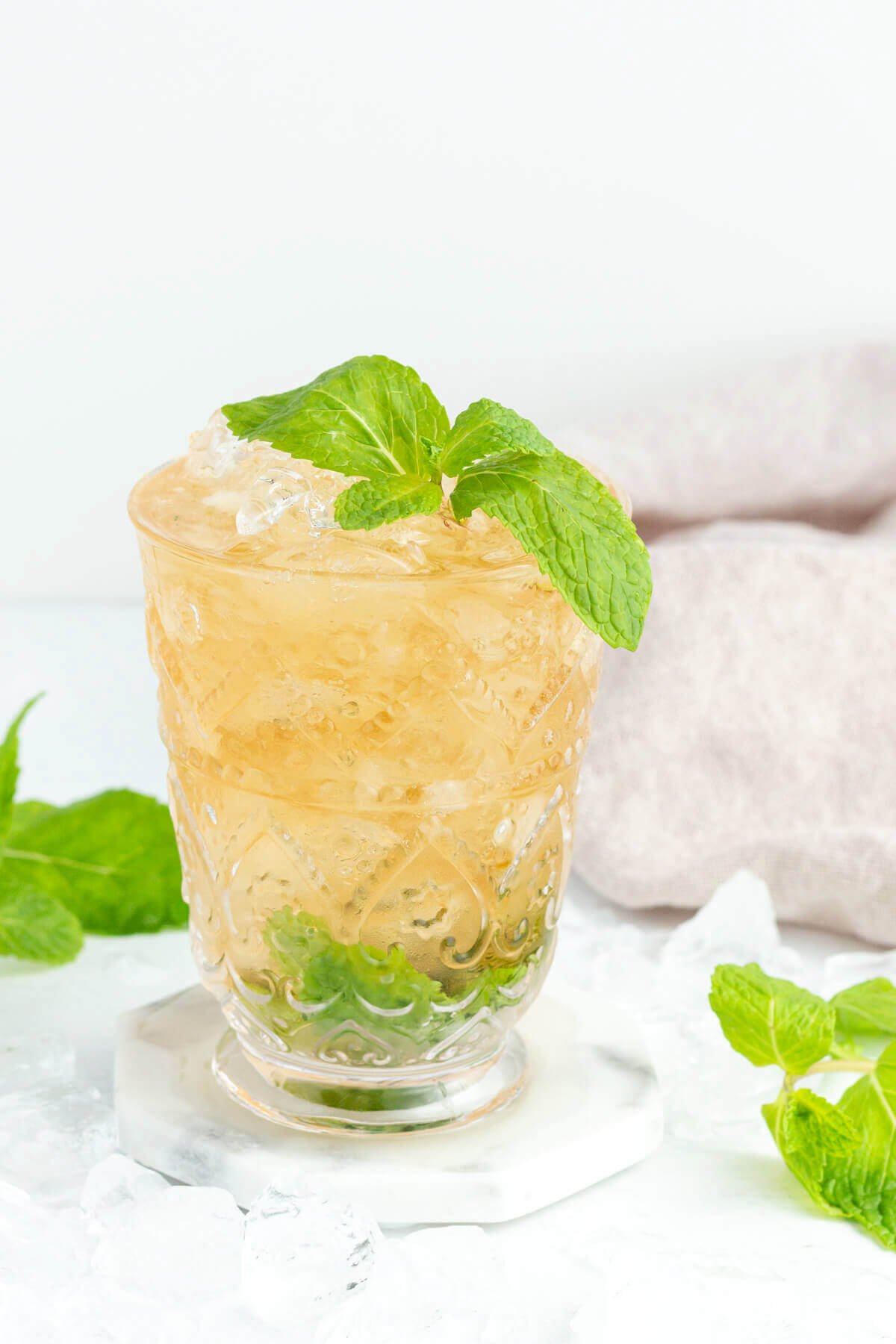 Do you have a favorite? I would love to hear about it in the comments section below - don't be shy. If you have any questions I'm happy to answer those too.
If you know someone who loves a good mocktail, don't forget to share the love and show them this article.
I hope you love this collection of my best mocktail recipes, and happy sipping!