Confession - I was never much of a rosé drinker, but after being asked multiple times what the best non-alcoholic rose is, I knew I couldn't put it off any longer.
I quizzed my fellow rosé loving friends, conducted taste testing sessions and in the process, I fell in LOVE with alcohol free rosé!
I wish I had experimented with it earlier, and thanks for all of your requests to do so!
In no particular order, here are the best still and sparkling rosé wines without alcohol:
Oddbird sparkling rosé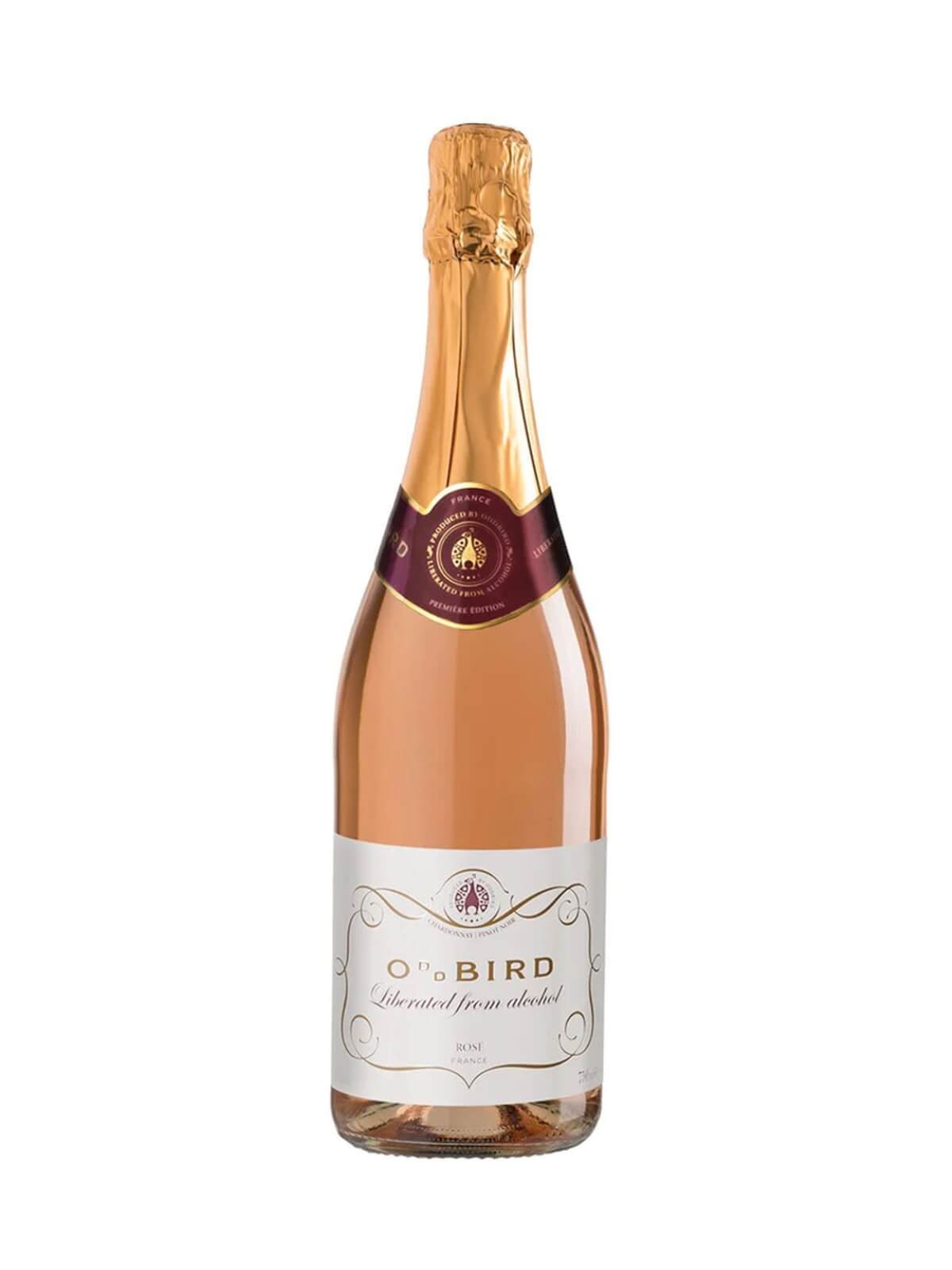 Review: Matured for 12 months before having the alcohol removed, this sparkling alcohol-free rosé has a beautiful fine bead and is absolutely divine. Made with grapes from the Languedoc-Roussillon region of France, the Oddbird Sparkling Rosé is a touch sweet (but not too sweet) and has tones of berries, citrus and apple.
Giesen Rosé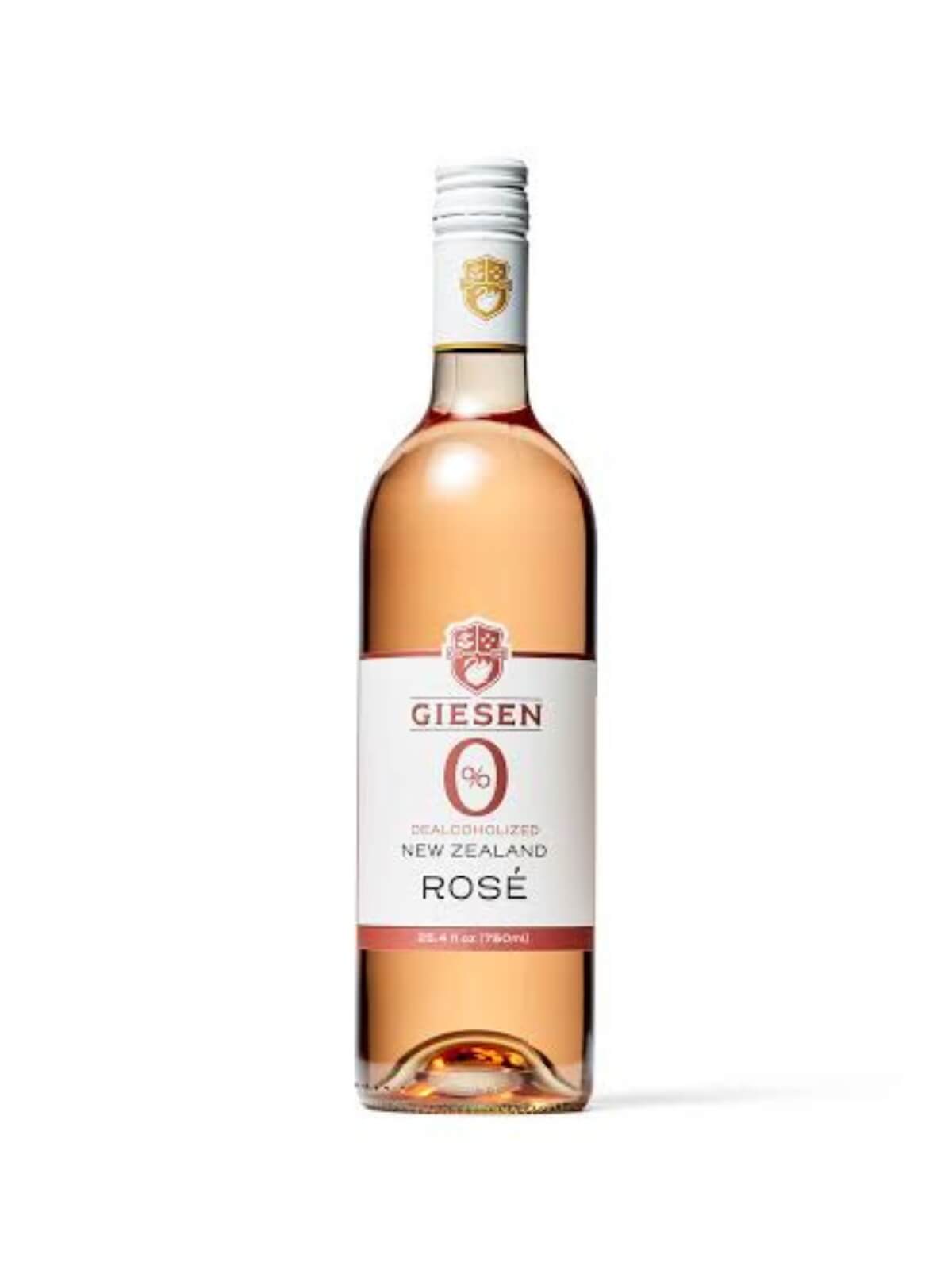 Review: Giesen never fails to impress with their alcohol free range, and is featured in my round up of the best non alcoholic red wine AND best alcohol free white wine. I love that the Giesen has put as much thought and care into their non alcoholic wines as their full strength.
This premium New Zealand rosé is light, crisp and refreshingly delicious. With fruity flavors and a lovely acidity, this is a perfect choice if you're looking for a still zero-proof rosé.
Brown Brothers rosé Prosecco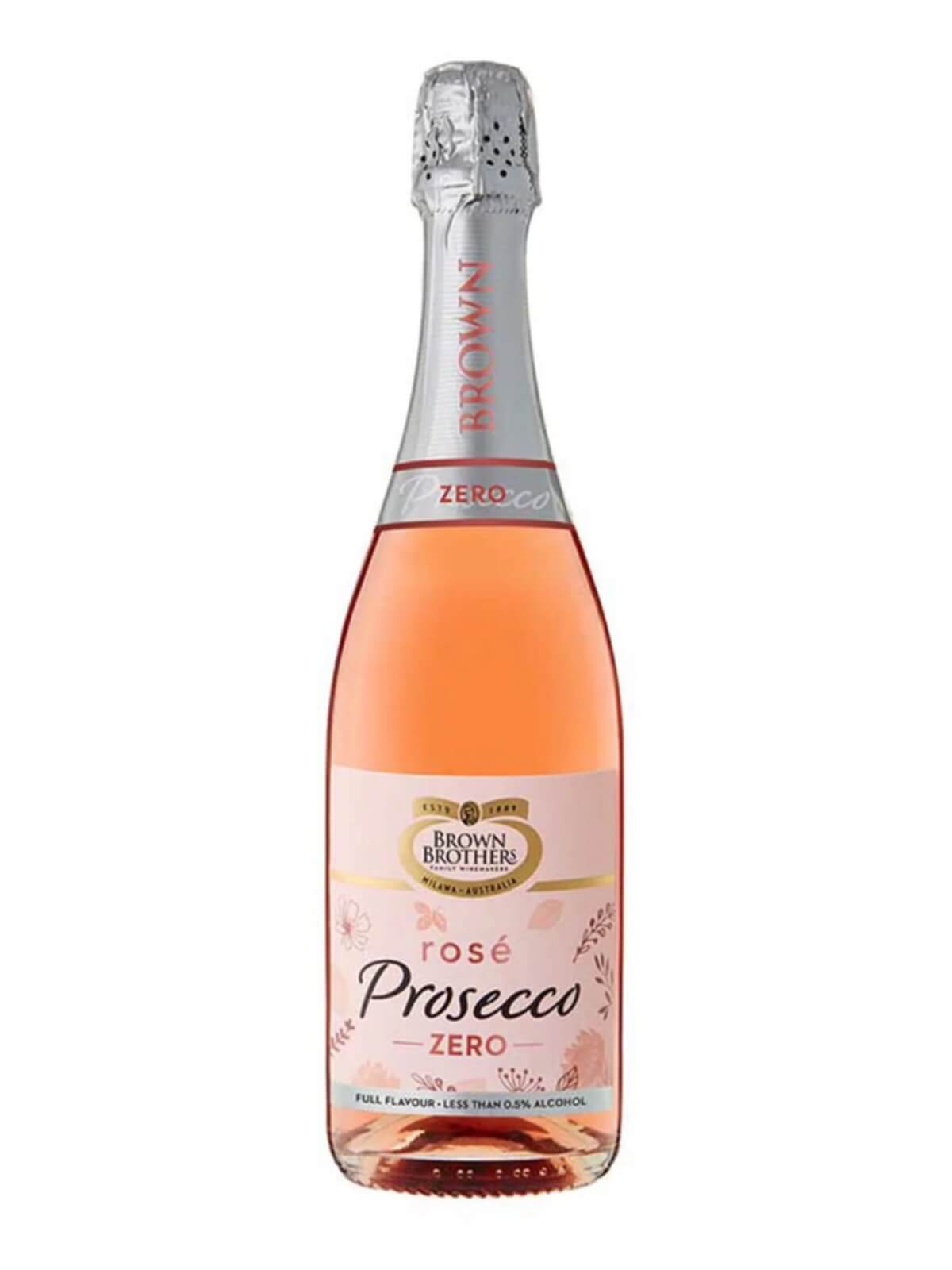 Review: fresh, zesty and zingy, I LOVE what Brown Brothers have done with their sparkling non alcoholic rosé. With a stunning light blush hue, it's low in sugar and calories and tastes of citrus and strawberry.
Noughty sparkling rosé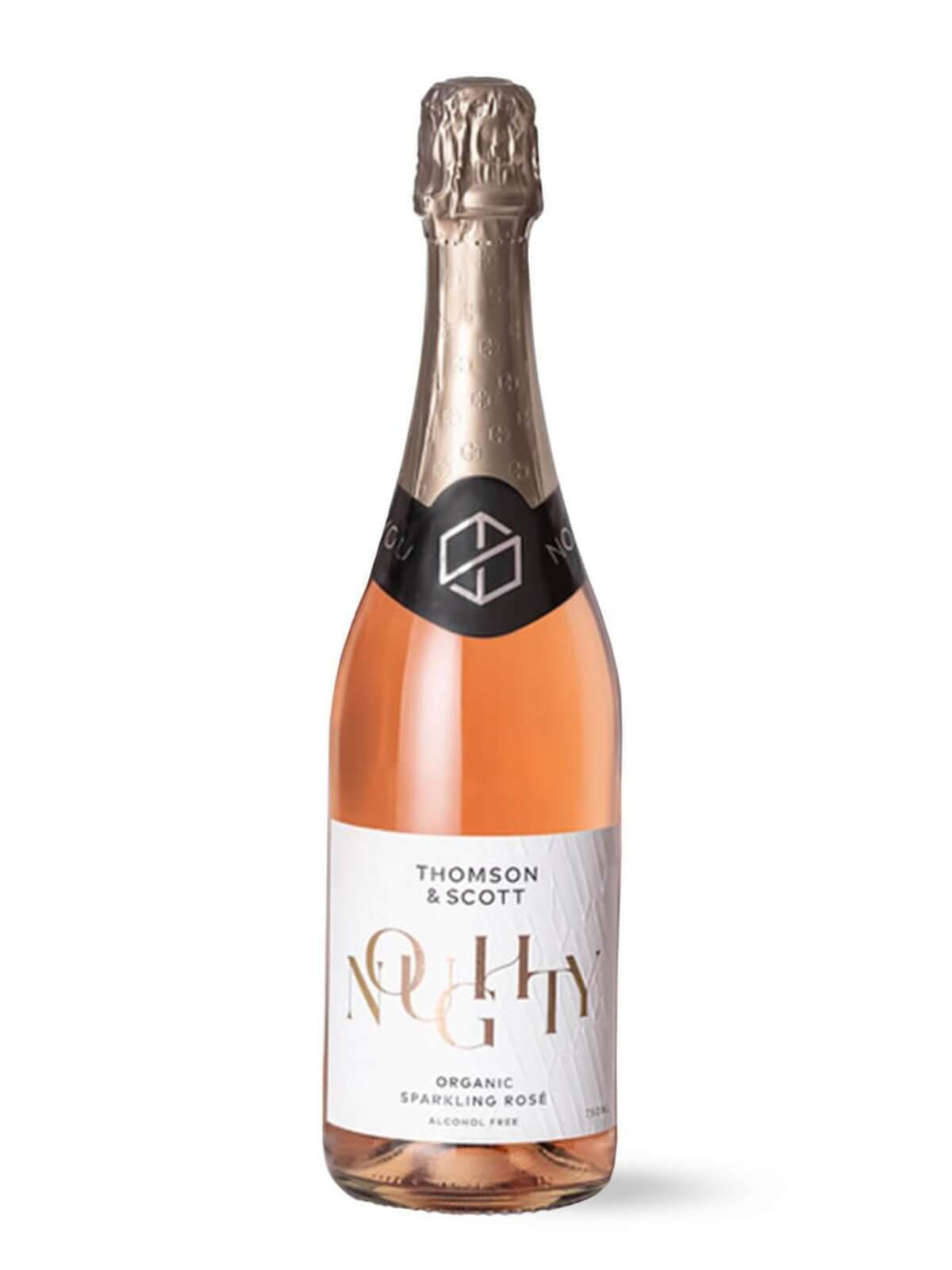 Review: Noughty have done it again. After releasing one of the most delicious non-alcoholic sparkling wines, could they now take the medal for the best non alcoholic rosé? Organic? Yes. Vegan? Yes. Low calorie? Also, yes. If you love a dry rosé with a fine bead and slightly acidic finish, this sparkling wine is for you.
Señorio de la tautila de-alcoholised rosé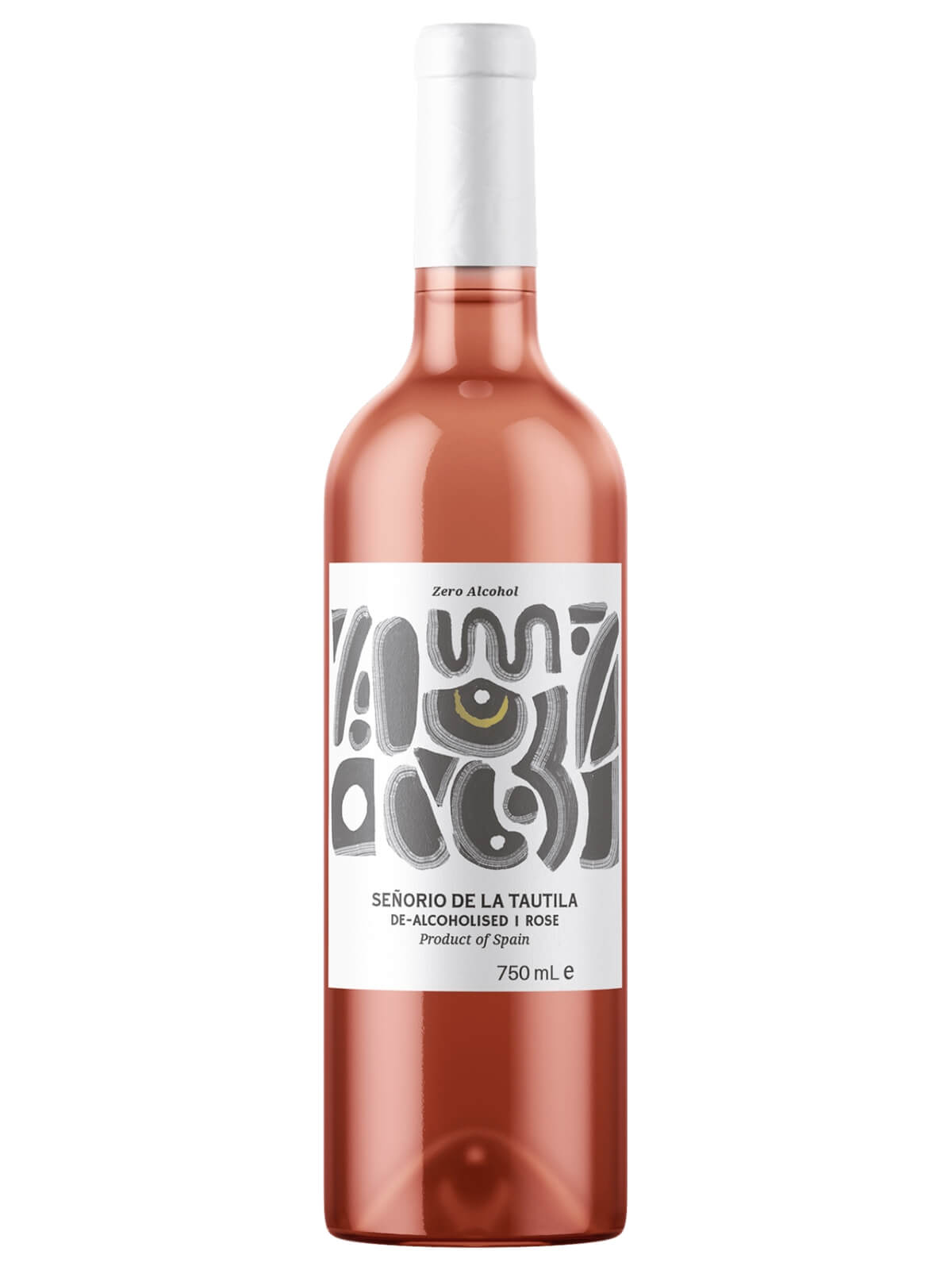 Review: with a stunning pale rose hue, this crisp rosé is perfect for wine lovers who enjoy a dry finish. The berry flavors explode on the tongue and there is a lovely acidity to this wine, one glass is definitely not enough. YUM!
Joyus non-alcoholic rosé
Review: this award winning non alcoholic sparkling rosé gives citrus and berry vibes and is oh so easy to drink. Light and refreshing, it's gorgeous blush color and juicy flavor (without being too sweet) make this a lovely sip.
altina kakadu plum rosé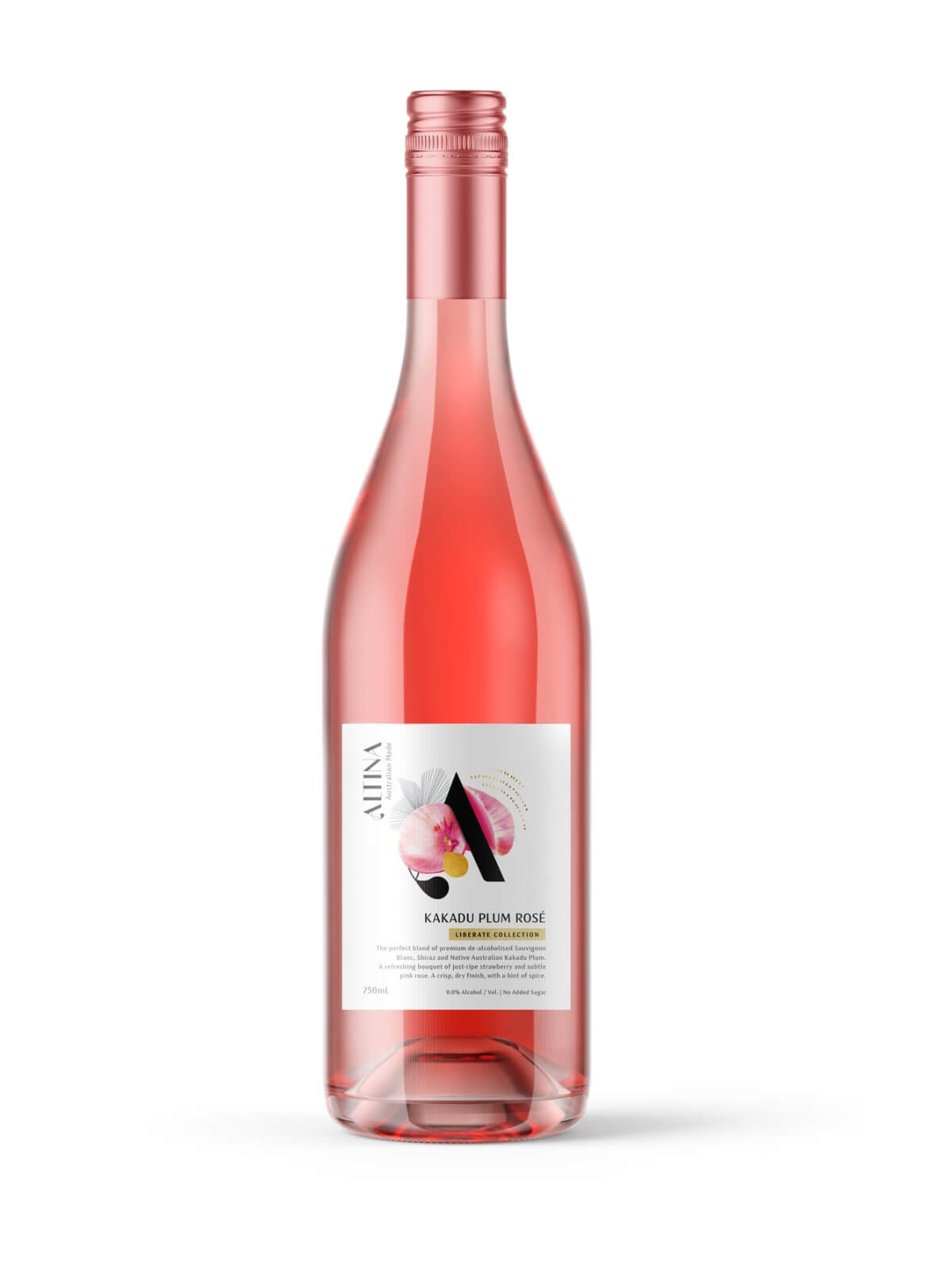 Review: at the time of writing this, Altinas wine collection is fairly new to the market and I treated myself to 6 bottles a few weeks ago. I am SO impressed with this wine.
With notes of strawberry and rose, this wine is balanced with dry finish and a hint of sweetness. With every sip I loved it more!
So there you have it! These are the best non alcoholic rosé wines on the market right now.
Do you have one you love? Feel free to share it below.