So, you're doing Dry January - congratulations! I've collated a some tips and tricks TO SUPPORT YOU THROUGH THE MONTH. Enjoy.
You've taken the first step and committed to doing Dry January, awesome work!
I did the same thing a couple of years ago. After the month ended, I drank small amounts on and off until April 2020. Then, realising how great I felt without alcohol, decided to stick at it for the long term. I haven't had a drink since.
That's not to say this will be your story.
Maybe you just want a quick month to detox. It's been a big couple of years and many of us have used alcohol for comfort. In fact here in Australia in 2020, we spent an extra $2billion more on alcohol than what was forecast, then this year that number increased again. I read similar reports in multiple other countries. So if you feel like you consumed a little too much this year, you're certainly not alone.
Or maybe, like me, there is a quiet nagging voice that gets a little louder when you find yourself with yet another wine in your hand when you promised yourself you wouldn't drink today. A little voice that suggests maybe there is something not quite right about the hold alcohol has on you. (Spoiler alert: alcohol is an addictive substance, so this is not surprising).
Whatever your situation, below are some tips that I found helped me throughout Dry January in 2020.
HAVE Alcohol Free Alternatives PREPARED
It's hard to deny there is something about the ceremony of pouring a drink at the end of a long day, or ordering a glass of champagne at a restaurant to toast with friends.
But you don't have to miss out on these things just because you're not drinking alcohol. Having a dry month does not mean you should have to settle for soft drink and water! Firstly, make sure you grab your free mocktail recipe eBook that I created just for you.
By replacing your drinks with alcohol free alternatives you can still enjoy drinking something special, without the headache the next morning.
I have created tonnes of easy mocktail recipes or if you are going to a venue, research their menu prior. If they don't have a good range of alcohol free drinks, don't be afraid to call ahead and ask if it's ok if you bring your own.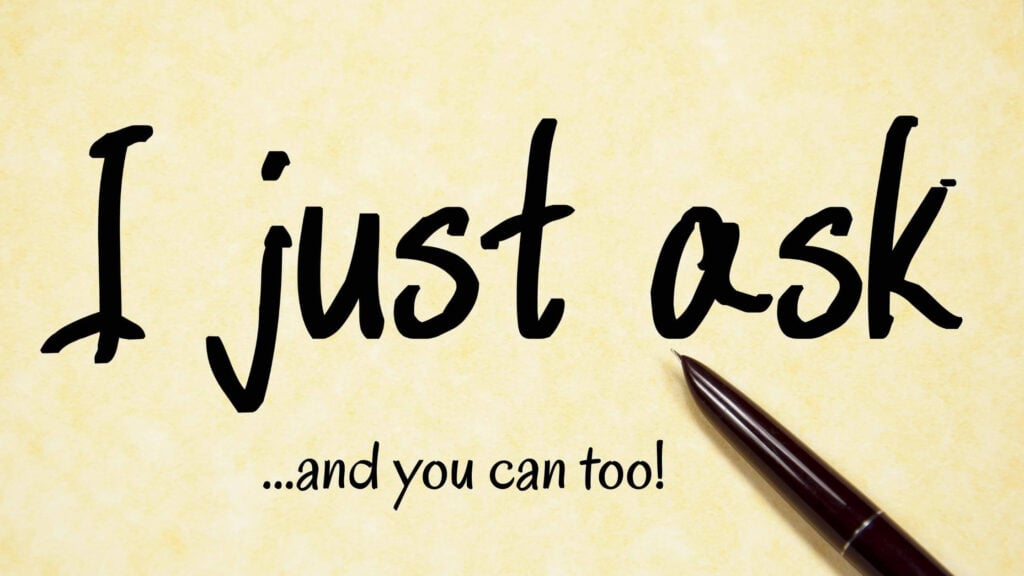 I personally prefer to speak directly to the manager -you will usually get a better result. I have about an 80% YES rate but if the answer is no, don't be disheartened. At the very least, it is now on managements radar that people are looking for a better range of alcohol free drinks.
Take a before and after photo
I know before and afters have been done to death, but there is a reason - they work!
Try to get a photo of yourself at the beginning of the month in natural light without make up. When the month is over, take another in the same spot at the same time of day (so the lighting etc is the comparable). You'll be surprised at the result!
It's a great idea to take one half way through the challenge too - the small changes you see will inspire you to keep going!
Change up your routine
We all have certain things that we associate with drinking. For me it was things like meeting friends for dinner, having a wine while cooking a meal, and having a champagne in the sun on a warm day.
I am reading Atomic Habits by James Clear and it really makes it obvious that at the the end of the day, we really are just creatures of habit. We repeat a certain behaviour or action often enough and it becomes ingrained.
So, instead of meeting friends for dinner, we now meet for breakfast or brunch.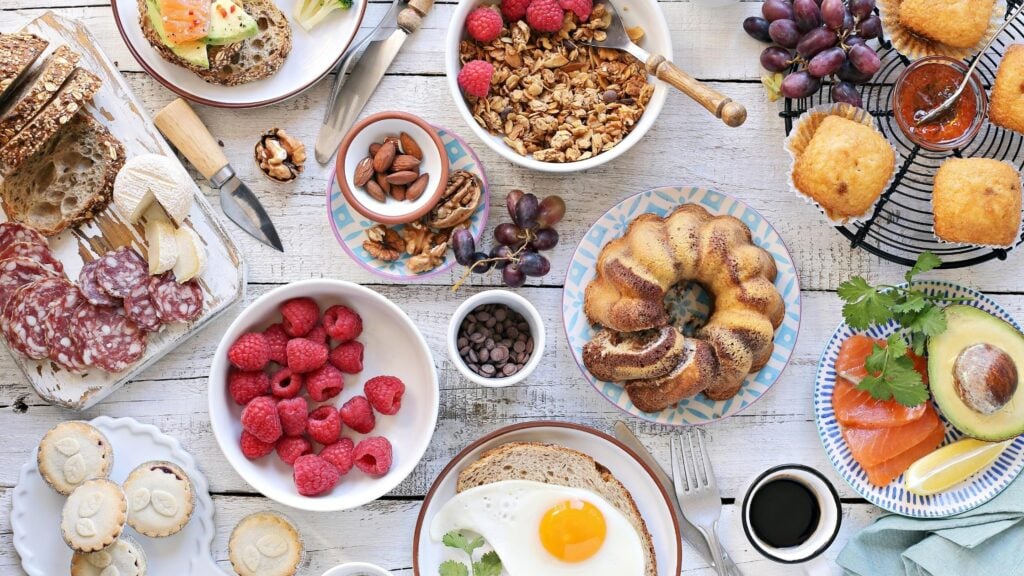 I do my meal prepping in the morning where possible. I replace my champagne in the sun with an alcohol free sparkling wine, or take my kids to the beach instead.
Identify your triggers and rework your day where necessary to avoid them.
What happens to your body during an alcohol free month?
Great question! I am one of those curious people that always ask 'why?'. When I was planning to have a 30 day break from alcohol, I wanted to know why. What were the benefits? Was it really worth it?
I couldn't find a complete resource, so I created an article on the benefits of going alcohol free for one month. If that doesn't make you feel good (and maybe a little smug) about going alcohol free for 30 days, I don't know what will!
other recommendations for Dry January
Here are some other things that helped me:
Have a monthly calendar on display like this one and cross of each day as you complete it! This works especially well if you're a visual person. There is something psychological about not wanting to break your streak, and it's so satisfying to tick off each day.
Podcasts. There are a tonne out there. My favourite is This Naked Mind, but if you type 'sober podcast' or 'alcohol podcast' into the search bar of your preferred podcast app, you'll find plenty of others.
Follow and support others that are doing Dry January. I find following the #dryjanuary hashtag across my favourite socials really helped me.
On the morning after social events (where you might get a little FOMO by not drinking alcohol) plan something that you enjoy. My go to was breakfast with a friend, yoga, or even just a walk. Marvel at how great you feel and congratulate yourself for not drinking. Remember that you would be missing this beautiful opportunity if you were lying in bed with a hangover.
But most of all, have FUN this month. Cherish your mornings. Marvel at how well you're sleeping. Find a friend to join you. You are doing a wonderful thing for your body and mind by giving it a break from the booze.
Questions or comments? Leave them below and I'll get back to you! If you have any additional tips, feel free to post those too - you never know who you might be helping!
Good luck!
Nat
xx